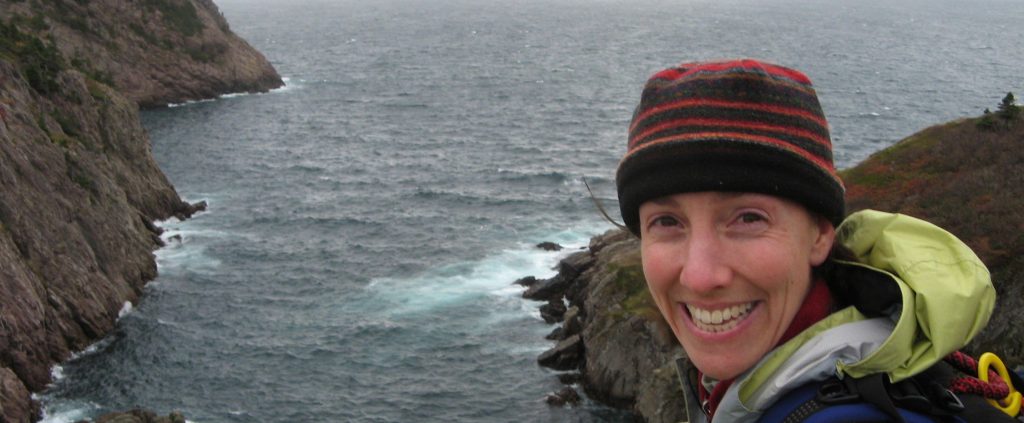 Professor
Canada Research Chair in Boreal Biogeochemistry (Tier 1)
Department of Earth Sciences
Memorial University of Newfoundland
St. John's, NL A1B 3X5 Canada
709.864.2669
sziegler@mun.ca
---
I really enjoy uncovering the chemical clues left behind in our environment and figuring out what they tell us about how ecosystems function and ultimately how they respond to environmental change.  These chemical clues are a part of elemental cycles that form the underpinnings of how our world functions including foodwebs, atmospheric composition and ultimately the climate we thrive in.  I feel extremely fortunate for the great opportunities to make these discoveries here in Newfoundland and Labrador where we have such spectacular environments spanning from boreal forests and peatlands to beautiful salmon and trout streams and rivers to breath taking coastlines and estuaries.
My research group and I investigate the biogeochemistry of both aquatic and terrestrial ecosystems here in this important boreal region of the northwest Atlantic. Specifically, we are interested in how different aspects of environmental change, such as nutrient pollution, climate change, and elevated CO2, impact the cycling of organic matter and inorganic nutrients. Much of our work involves the use of biomarkers (chemical clues with unique source) and stable isotopes to track elements as they cycle through the environment. The elemental reservoirs, specifically dissolved and soil organic matter, that we study are important to global carbon cycling and climate change, ecosystem function, and water quality.
Since starting my research at Memorial University in Newfoundland I've spearheaded the development of the Newfoundland and Labrador Boreal Ecosystem Latitudinal Transect (NL-BELT) in collaboration with colleagues including those within the Canadian Forest Service and Newfoundland and Labrador Forestry. This research platform has enabled ecosystem level research into the impact of climate change on the boreal environment.
Feel free to contact me or any of the Biogeochemistry of Boreal Ecosystem Research Group (BBERG) members if you have interest in any of our research activities or opportunities. We are always interested in working with new individuals motivated to become successful biogeochemists!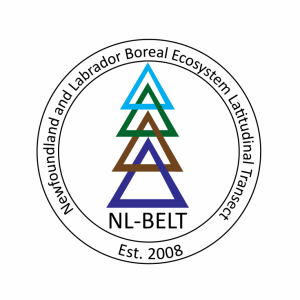 Education
B.S. 1993. University of Massachusetts at Amherst – Environmental Science
Ph.D. 1998. University of Texas at Austin – Marine Science
Postdoctoral Fellow 1999. Carnegie Institution of Washington, Geophysical Laboratory
Academic positions
2017-present  Tier I Canada Research Chair in Boreal Biogeochemistry, Memorial University of Newfoundland
2014-present    Professor, Department of Earth Sciences, Memorial University of Newfoundland
2006-2016    Canada Research Chair in Environmental Sciences, Memorial University of Newfoundland
2006-present    Associate Professor, Department of Earth Sciences, Memorial University of Newfoundland
2005-2006       Associate Professor, Biological Sciences, University of Arkansas
2002-2006       Co-director, University of Arkansas Stable Isotope Laboratory
2000-2005       Assistant Professor, Biological Sciences, University of Arkansas
1998-1999       Postdoctoral Fellow, Carnegie Institution of Washington, Geophysical Laboratory